Lebenberg Advokatbyrå specialises in Swedish as well as international inheritance and family law. We are also highly qualified to handle related tax issues. We offer consultations, drafting and preparation of legal documents and legal representation in litigation. Always with our clients' best interest as our top priority, we have developed a methodical and cooperative work method. The firm's gathered experience, high level of service and thorough analysis will ensure that our clients will receive first class legal services.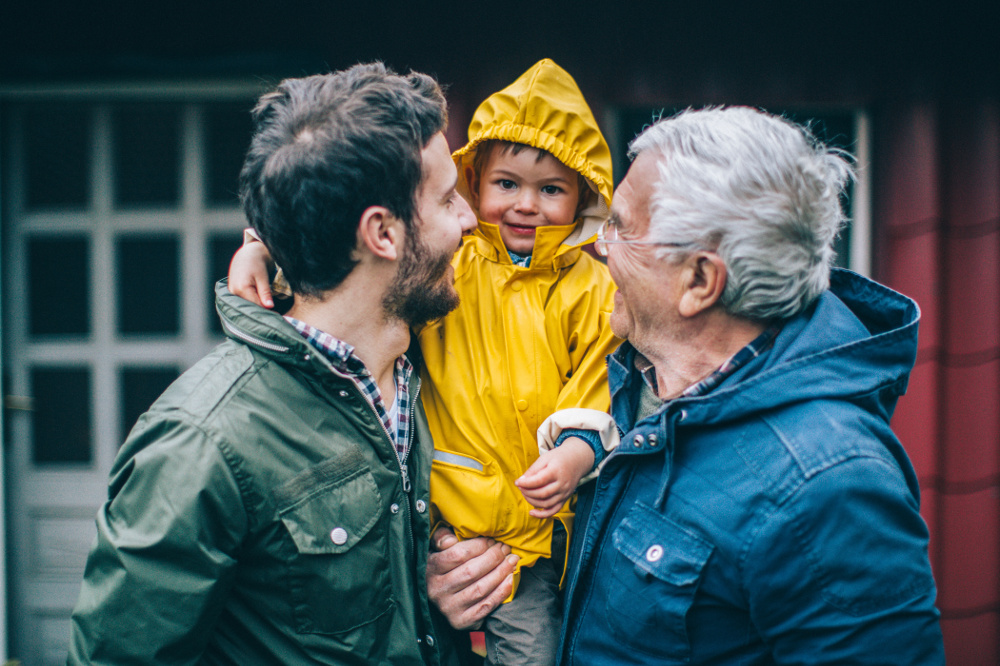 Having accumulated extensive experience and knowledge in the law of succession – we are one of the leading advocate law offices (advokatbyrå) in Sweden within this field.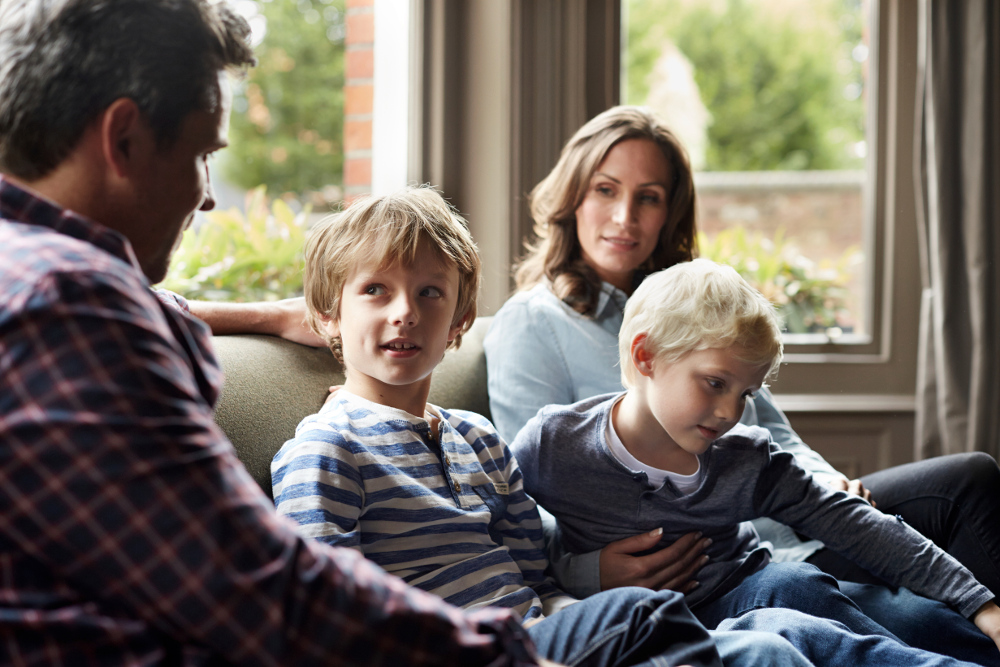 We also have broad-based skills in matters relating to the division of marital property, joint ownership, gifts and marital and cohabitee property agreements.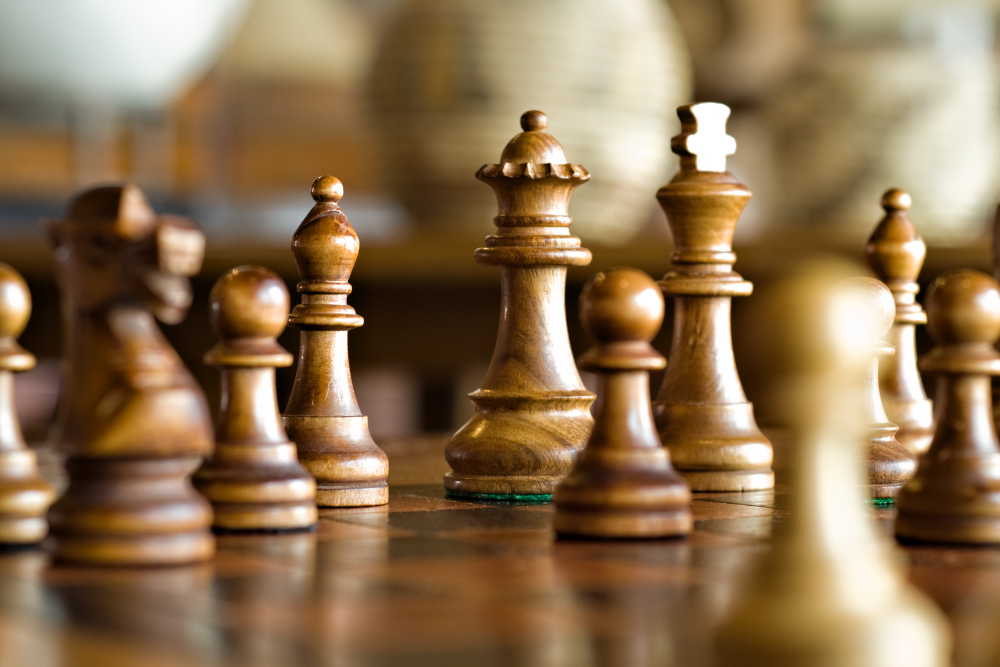 You are also welcome to contact us concerning other disputes and legal issues regarding property law and other financial relations.